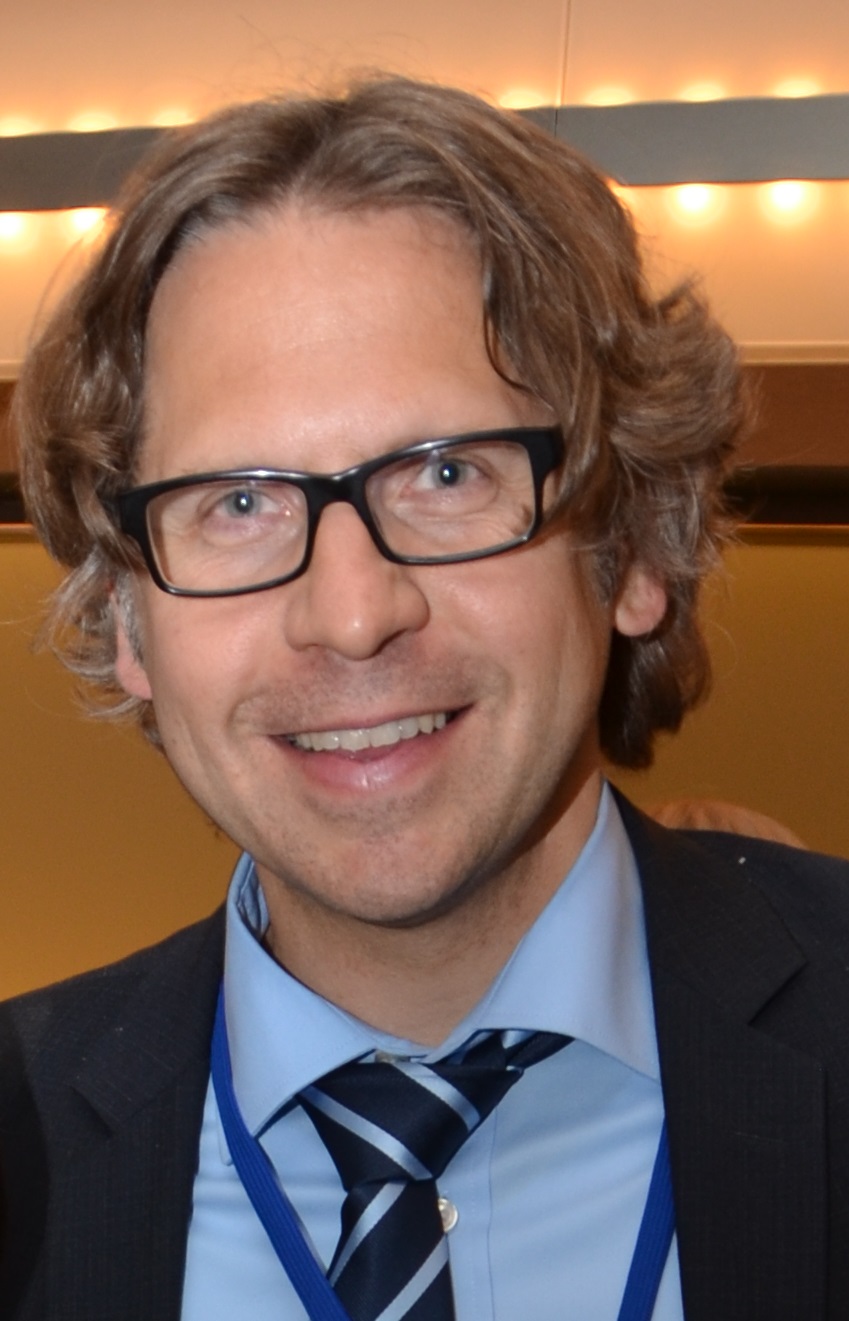 John Sievenpiper, Associate Professor, Staff Phyisician, and Scientist
Nutritional Sciences
University of Toronto
Dr. Sievenpiper is a Clinician Scientist who holds appointments as an Associate Professor in the Departments of Nutritional Sciences and Medicine and the Lifestyle Medicine Lead in the MD Program at the University of Toronto and a Staff Physician in the Division of Endocrinology & Metabolism and Scientist in the La Ka Shing Knowledge Institute at St. Michael's Hospital. Dr. Sievenpiper completed his MSc, PhD and Postdoctoral Fellowship training in the Department of Nutritional Sciences at the University of Toronto. He completed his MD at St. Matthew's University followed by Residency training in Medical Biochemistry at McMaster University leading to his certification as a Fellow of the Royal College of Physicians of Canada (FRCPC). He has established an internationally recognized research program focused on using randomized controlled trials and systematic reviews and meta-analyses to address questions of clinical and public health importance in relation to diet and cardiometabolic disease prevention with a particular interest in the role of sugars, carbohydrate quality, and plant-based dietary patterns. He is directly involved in knowledge translation with appointments to the nutrition guidelines' committees of Diabetes Canada, European Association for the study of Diabetes (EASD), Canadian Cardiovascular Society (CCS), and Obesity Canada. He is the recipient of numerous awards including a CNS Young Investigator Award, PSI Foundation Graham Farquharson Knowledge Translation Fellowship, Diabetes Canada Clinician Scientist Award, Banting and Best Diabetes Centre Sun Life Financial New Investigator Award, and CIHR-INMD/CNS–New Investigator Partnership Prize. He has authored over 200 scientific papers and 17 book chapters.
Strategies To OPpose SUGARS with Non-nutritive sweeteners Or Water (STOP SUGARS NOW) trial: Rational, design, and update
Sugars have emerged as a dominant public health concern. Major international dietary guidelines recommend restricting added/free sugars to ≤5-10% energy with most of the attention focussing on the reduction of sugar-sweetened beverages (SSBs), the most important source of added/free sugars in the diet. Current recommendations are to use unsweetened healthy alternatives such as water but not non-nutritive sweetened beverages (NSBs) as a replacement strategy for SSBs. There are concerns that non-nutritive sweeteners may not have the intended benefits and may even induce glucose intolerance through changes in the microbiome. Whether NSBs have benefits similar to water (as the "standard of care") in their intended substitution for SSBs is unclear. Our objective was to conduct the "STOP Sugars NOW trial", a head-to-head, randomized controlled crossover trial of the effect of NSBs (active treatment) versus water (the standard of care reference treatment) in substitution for SSBs (control treatment) over 4-weeks on the primary outcomes, glucose tolerance and gut microbiome diversity, in participants who are overweight or obese with a high waist circumference and regularly consume SSBS (≥1 serving [355 mL] of SSBs/day). An update on the status of the trial, COVID-19 related delays, and preliminary baseline data will be presented. (ClinicalTirals.gov identifier, NCT03543644; primary funding source, Canadian Institutes of Health Research).