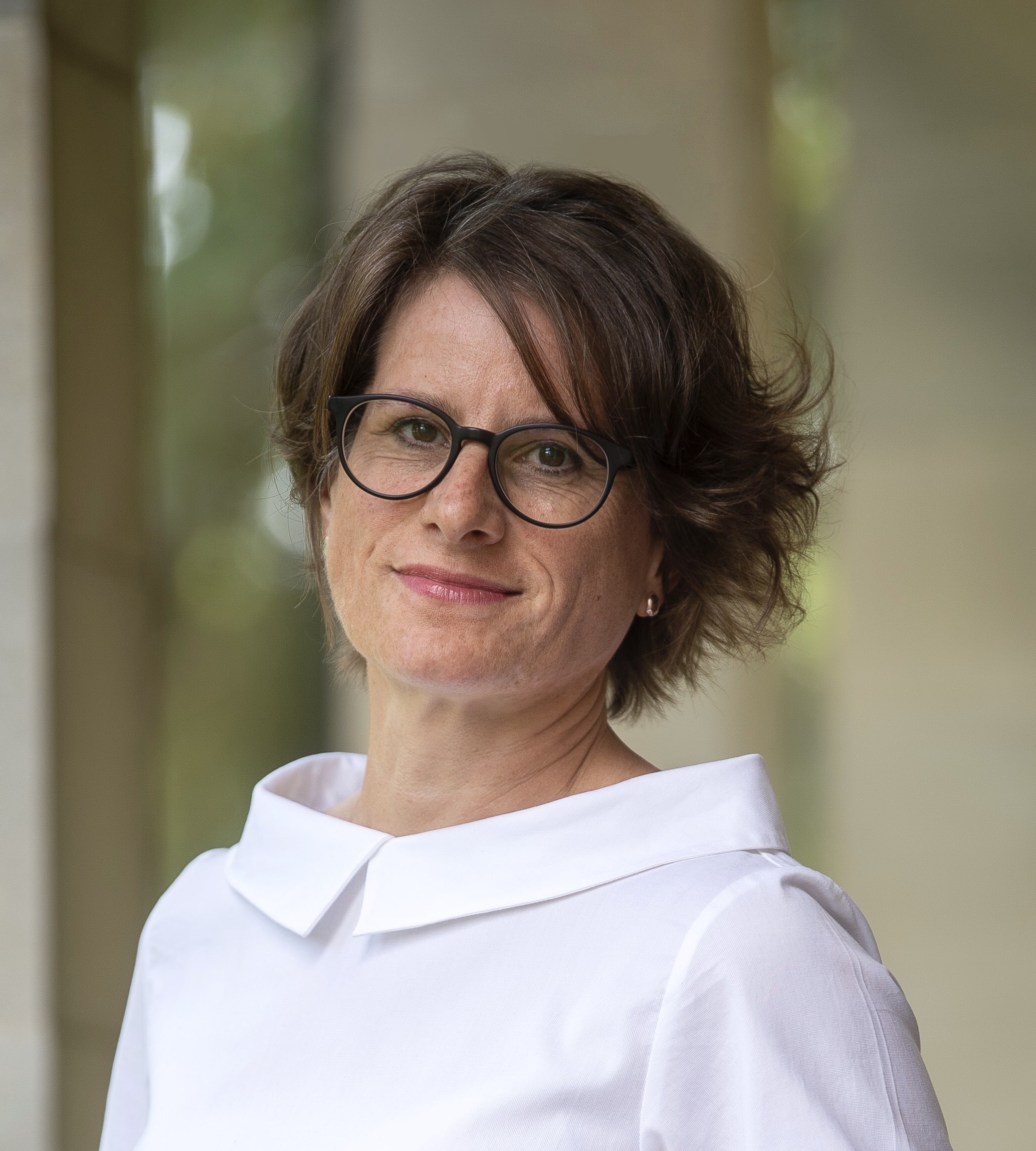 Stéphanie Chevalier, Associate Professor
School of Human Nutrition
McGill University
Stéphanie Chevalier is an Associate Professor and Graduate Program Director at the School of Human Nutrition, McGill University, an Associate Member of the Department of Medicine and a Medical Scientist at the Research Institute of the McGill University Health Centre. After earning her degrees in nutrition (BSc, MSc and PhD) from Université de Montréal and professional dietetic licensing, she pursued postdoctoral studies in nutrition and metabolism at the McGill Nutrition and Food Science Centre. Dr. Chevalier's main research area is protein metabolism and the role of dietary proteins in aging and certain diseases such as cancer, obesity and diabetes. Her research goal is to better understand the metabolic alterations leading to muscle mass and function loss and develop strategies to counteract it. Her work involves metabolic studies, clinical trials and data analysis of epidemiological studies. She led the Nutrition Axis of the Réseau québécois de recherche sur le vieillissement from 2013-2018 and participates in Canadian Nutrition Society, Canadian Longitudinal Study on Aging, and NuAge Study working groups.
The NuAge Database and Biobank: an aging cohort for innovative research in nutrition and aging
The NuAge Database and Biobank include data and biologic samples from the NuAge Study, a cohort of 1,793 generally healthy men and women living in the province of Québec and aged between 67 and 84 years at recruitment in 2003-2005 and followed annually for 3 years. This study initially and annually collated a series of clinical, anthropometric, nutritional, functional and social measures in addition to serum, plasma, saliva and urine samples. Since 2006, secondary studies have investigated the determinants of successful aging. NuAge database and biobank are still relevant for developing innovative research in aging and nutrition. This session will feature two such innovative ongoing research programs, namely on nutrition and homeostatic dysregulation, and on a new biomarker for vitamin B12 deficiency, in older adults.