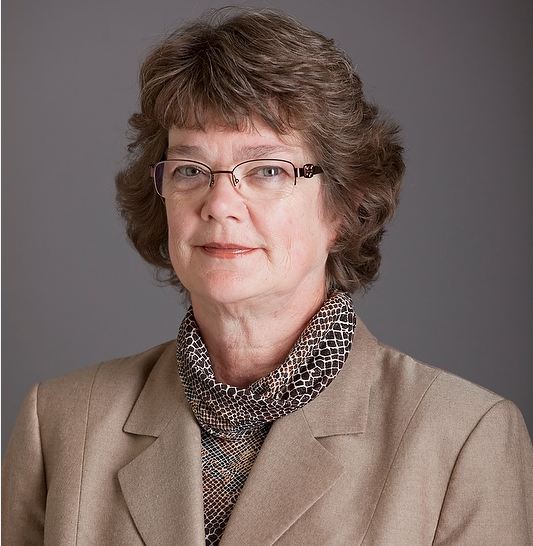 Susan Whiting, PhD
College of Pharmacy and Nutrition
University of Saskatchewan
Dr. Susan Whiting is Distinguished Professor Emeritus of Nutrition, University of Saskatchewan, where she taught in the Nutrition and Dietetics program from 1988-2019, and at Mount Saint Vincent from 1982-1988. Her research spans dietary influences on bone health of children and adults, effectiveness and safety of calcium and vitamin D supplements, and food security at local, institutional and international levels. Her teaching included Nutritional Assessment and Advanced Nutrition: Micronutrients. She is a member of Scientific Advisory Board of Osteoporosis Canada and is a fellow of the Canadian Academy of Health Sciences. She is Associate/Deputy Editor on several international journals, and has served on international advisory boards related to bone health, dietary supplements, and vitamin D.
Assessment and Interpretation of Vitamin and Trace Element Status in Sick Children
In this session called "Assessment and Interpretation of Vitamin and Trace Element (VTE) Status in Sick Children" two speakers who are authors of the European Society for Paediatric Gastroenterology, Hepatology, and Nutrition (ESPGHAN) Committee on Nutrition's Position Paper (JPGN 2020;70: 873–881) on VTE will describe the assessment methods, approaches, and algorithms for children. Dr. Jessie Hulst from the Depts of Pediatrics and Nutritional Sciences University of Toronto will outline the following topics: VTE screening indications including literature and prevalence; VTE methods including clinical signs of VTE deficiencies and laboratory biomarkers; the VTE algorithm. Dr. Konstantinos Gerasimidis from the School of Medicine University of Glasgow will provide further detail on both direct and functional laboratory biomarkers and then will provide a focus on Inflammation using examples from his own research. Each presentation will include clinical cases at the end of the talk. Dr Hulst will present cases related to the patient with chronic illness who is on jejunal feeds or on long-term TPN. Dr. Gerasimidis will present cases related to inflammation and critical illness. The learning objectives of the symposium are: to Recognize the importance of vitamin and trace element status in clinical practice to be able to monitor and treat deficiencies and optimize patient outcomes; to Identify the 3 main approaches to assess vitamin and trace element status and discuss pitfalls with interpretation of their results; and to Determine the optimal way to ascertain the vitamin and trace element status of individual patients through use of a multimodal approach.