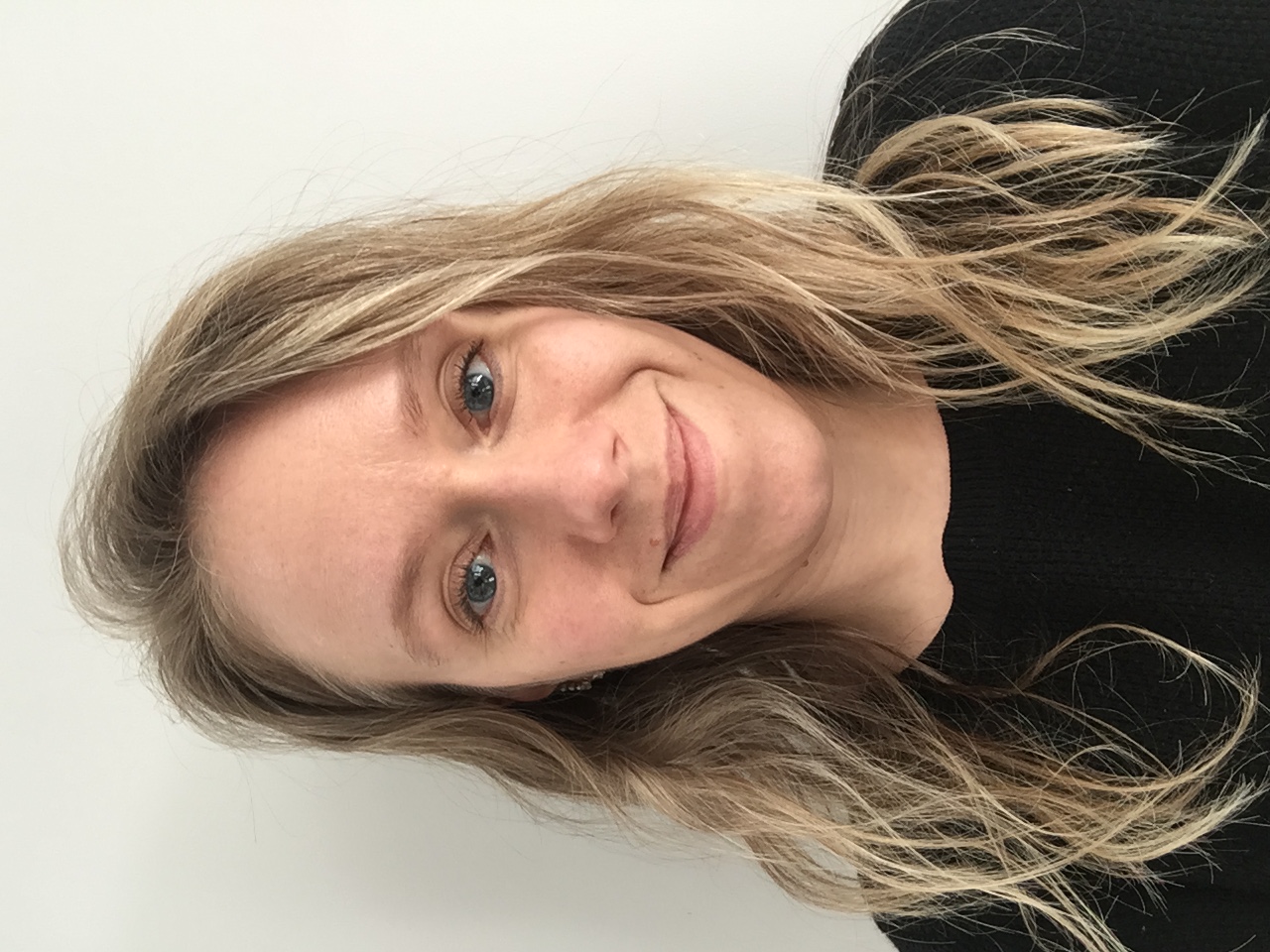 Melanie Griffiths, Registered Dietitian
Nutrition Services
University of Alberta
Melanie Griffiths graduated from the University of Manitoba with a degree in Human Nutritional Sciences and completed her post-graduate dietetic internship program with Capital Health (Edmonton, AB) in 2008. Over the past 13 years she has focused her work on chronic disease management working predominantly with end-stage renal disease patients. She currently works as a registered dietitian for Alberta Health Services (Alberta Kidney Care - North) in Edmonton, Alberta where she provides care to patients on hemodialysis.
Updates in Protein & Phosphorous Management for Patients Living with Chronic Kidney Disease
Management of protein and phosphorous intake is an important component of medical nutrition therapy for adults with chronic kidney disease. Education about phosphorous containing foods is crucial to minimize complications of mineral and bone disorder as well as cardiac complications. At the same time, focus on specific levels and types of protein depending on the stage of kidney disease has long been a part of nutrition prescriptions to prevent progression to end stage kidney disease and minimize additional stress on the kidney. Translating recent guidelines into clinical practice is a growing challenge as food processing impacts the nutritional quality of foods people choose. This presentation will summarize the emerging evidence on protein and phosphate, with a focus on the impacts of food processing, phosphorous additives and the complexity this creates for patients and clinicians working in this area.