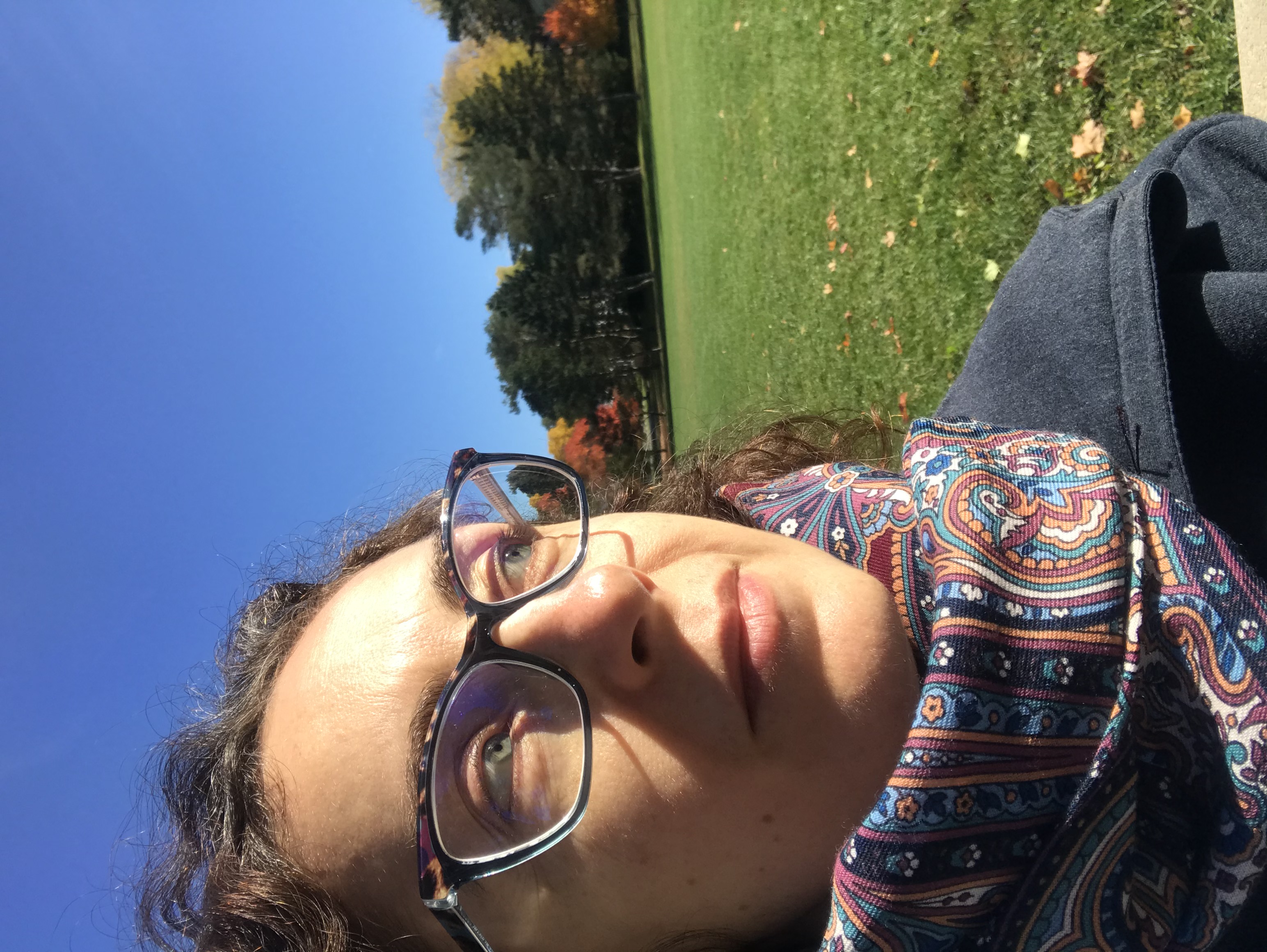 Jane Polsky, Health Researcher, PhD
Health Analysis Division
Statistics Canada
Dr. Jane Polsky is a Health Researcher with the Health Analysis Division at Statistics Canada. She holds a PhD in public health sciences from the University of Toronto Dalla Lana School of Public Health, and a MSc in epidemiology from Queen's University. Jane has a longstanding interest in studying patterns and determinants of diet-related chronic disease at the population level, including their uneven distribution along socio-economic lines. Her recent research has focused on examining the dietary patterns of Canadians using national-level nutrition data, as well as retail food environments and their links with the health status of local residents.
Eating away from home in Canada: Impact on dietary intake
COVID-19–related public health measures have upended the way Canadians eat and shop for food. Since the pandemic, some Canadians report consuming foods prepared away from home less often. Food prepared away from home tends to be less healthful than food prepared at home. Surprisingly little is known about pre-pandemic patterns of Canadians consumption of foods prepared away from home. This presentation will share the results of a study that used data from a national-level nutrition survey (the 2015 Canadian Community Health Survey-Nutrition), the most recent available, to characterize patterns of eating away from home in Canada. The study also assessed differences in the dietary intake profile on a day when respondents ate out in a restaurant vs. did not eat out.