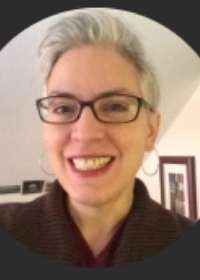 Josephine Sciortino,
Journal Operations
Canadian Science Publishing
Josephine Sciortino is Managing Editor at Canadian Science Publishing, the largest nonprofit journal publisher in Canada, where she manages a team of scientific publishing and production editors for eight scientific journals, including Applied Physiology, Nutrition, and Metabolism (APNM). She has worked in scholarly publishing for over 20 years with various biomedical societies in the management of their specialty journals, including the Canadian Urological Association Journal (for which she was the founding Managing Editor) and the Canadian Medical Association Journal.
APNM Author Guide: How to Successfully Engage with Your Journal
This session will provide attendees with a behind-the-scenes look at what goes into assessing an APNM article. It will cover peer review, article best practices, and open access. It will also highlight the benefits of publishing and engaging with Applied Physiology, Nutrition, and Metabolism (APNM), the official journal of the CNS.