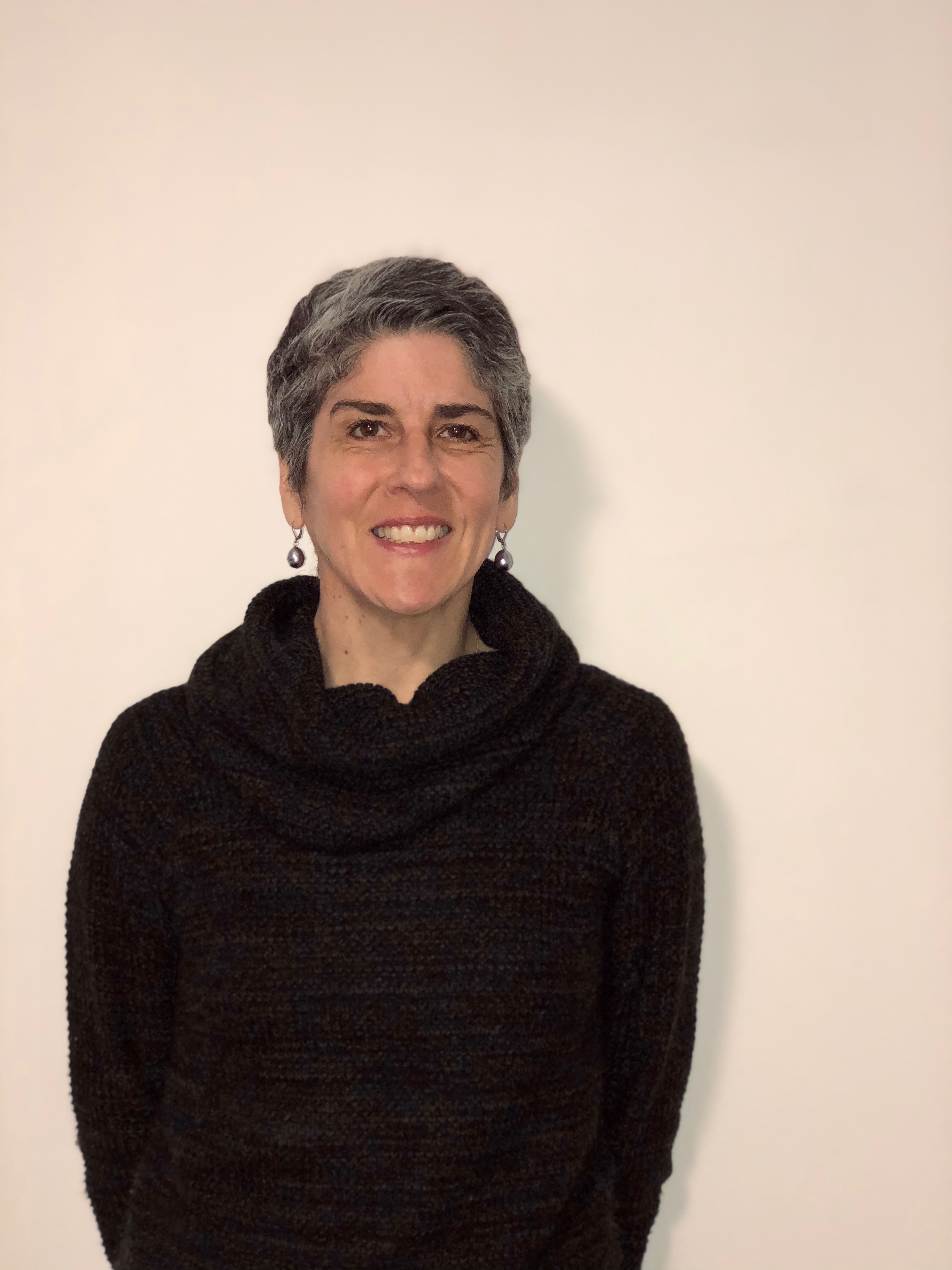 Simone Lemieux, Professor/RD, Ph.D.
School of Nutrition
Université Laval
Simone Lemieux is a professor at the School of Nutrition and a researcher at the Centre NUTRISS (Nutrition, santé et société) from the Institute of Nutrition and Functional Foods at Laval University. She is a Registered Dietitian who received her Ph.D. in Physiology in 1996 at Laval University. She then pursued her postdoctoral training in the Department of Medicine at the University of Toronto. She is a member of several professional and scientific associations and is a fellow of The Obesity Society. Dr. Lemieux's research revolves around the study of factors that influence food choices, the development and testing of interventions to improve dietary habits and the evaluation of dietary assessment methods. She also has strong interests regarding the study of sex and gender differences in response to dietary interventions. Over the years Dr. Lemieux has obtained funding from many agencies including Canadian Institute of Health Research, Heart and Stroke Foundation of Canada, Diabetes Canada and Danone Institute. She has published over 250 papers in peer-reviewed journals and has contributed to the training of more than 60 graduate students.
Work-life balance in an academic career
The topic of work-life balance in an academic career has always been important and has been amplified during the COVID-19 pandemic. This interactive session will explore the components of work-life balance and how they can be optimized and contribute to a fulfilling life. Simone Lemieux and Alison Duncan will each share some introductory thoughts and this will be followed by an open discussion in which participants will share their thoughts and ideas to enable an optimal work-life balance in an academic career.